Brancoy Oy and Woolman Oy have signed a business transfer agreement effective on April 1st 2022. With this business transfer, Brancoy is rapidly growing to be one of the bigger Shopify agencies in Finland. Woolman is Europe's largest Shopify Plus agency. The goal of the business transfer is to serve online merchants of several sizes through close cooperation and to promote eCommerce through the
Shopify
ecosystem. Through the transfer, Woolman becomes one of the owners of Brancoy and is dedicated to support the development and growth of the company.
---
Brancoy – even more richer digital experiences in eCommerces

From the beginning, Brancoy's mission has been to make the developed digital industry more understandable. Based on our customer experiences of digital marketing, website building, content production, and brand renewal have increased our understanding of what it requires to success in online. We believe that in the future, more and more businesses will sell online and the Shopify ecosystem will be the major growth factor for all merchants.

Thanks to the business transfer, Brancoy will become one of the bigger Shopify eCommerce experts in Finland. We will be able to develop the digital business of our existing customers as well as Woolman's domestic and Nordic customers in an even more diverse manner.

''The journey with Woolman is just beginning, but it has already been rewarding to see how enthusiastic and committed people are about this collaboration. We have always dreamed of expanding our customer portfolio to international customers. It feels really privileged that the collaboration now gives us the opportunity to support international eCommerces and growth companies.'' Samuli Ala-Kasari CEO of Brancoy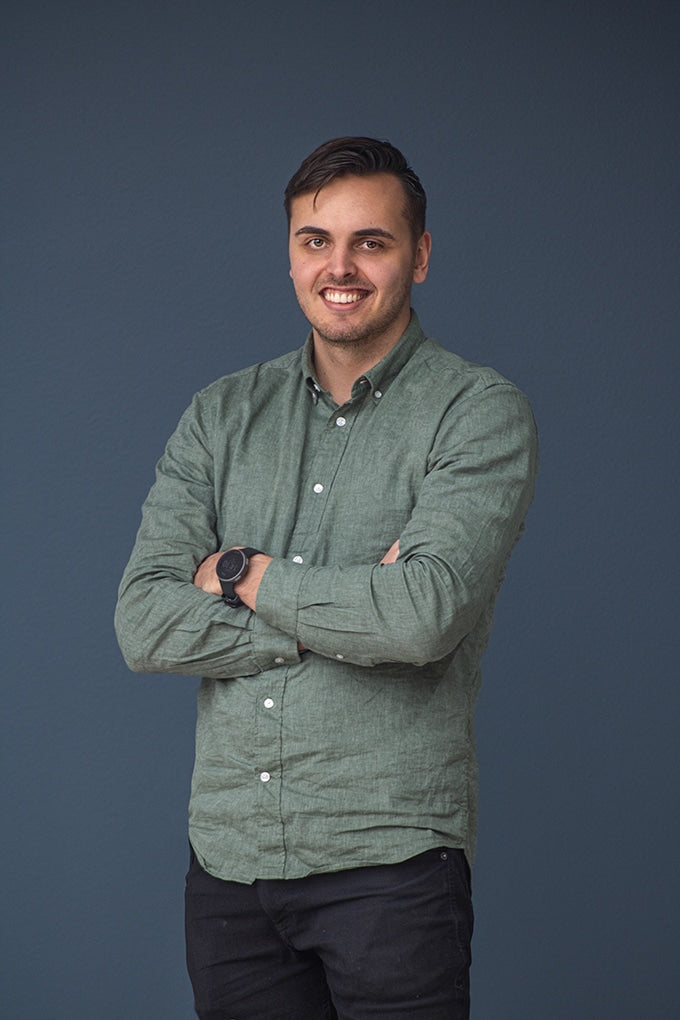 ---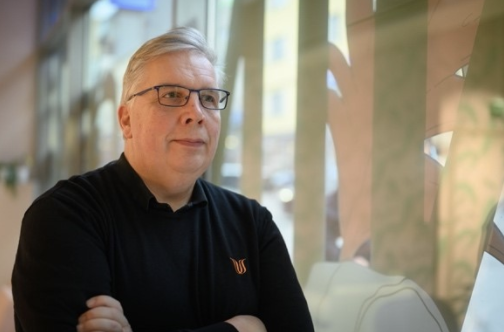 Woolman –  Largest Shopify Plus agency in Europe

Woolman has been a Shopify Plus Partner since 2017, during that time
Woolman has grown into Europe's largest Shopify Plus agency. Woolman
customers include brands across Europe and beyond. Woolman has offices in four different countries, the most recently opened in London in January 2022.

The business transfer will enable Woolman to help international companies grow their D2C business and growth the Shopify ecosystem with new Shopify experts and merchants to achieve better commerce.

"During these five years of growth, we have seen how significant the creation of new competition is for the development of the ecosystem. The more competition there is, the more offices build new expertise and bring experts into the ecosystem. This will help us all create an even better customer experience in the future." says Juha Harju, Founder and CEO of Woolman.
---
Hand in hand towards Shopify excellence
The common will of the companies is to serve the customers even better and more effectively with the Shopify ecosystem's opportunities. Brancoy and Woolman will share office space at Woolman's head office in Jyväskylä. Working in the same office space makes it possible to support the growth of companies and the cooperation of technical teams.


Brancoy's and Woolman's sales teams also work closely together. Companies focus on different eCommerce customers, with sales teams working together to find the best possible solutions for each customer's different growth stages.
If you'd like to know more, we'll be happy to discuss with you:
Samuli Ala-Kasari, CEO & Founder, Brancoy Oy, samuli@brancoy.fi, +358 40 961 0067,
Brancoy
Juha Harju, CEO & Founder, Woolman Oy,  juha@woolman.io, tel.+358 504408008
Woolman | Largest Shopify Plus agency in Europe