Barot's is a Finnish fast-casual chain. The restaurants offer quality experiences with fast food like efficiency. The companys' action ideology is based on constant development of customer experience. Quality products, modern restaurants, multi-channeled solutions and effective operation has made possible for a new type of restaurant chain to be born.
---
Where did we start?

At the beginning, Barot's restaurants were found in two locations in Finland. Strong expertise in the restaurant industry and an excellent product combined with a passion to make the chain international require reliable partners around. With a clear vision, Barot's needed a youthful and technical partner to support growth and internationalization.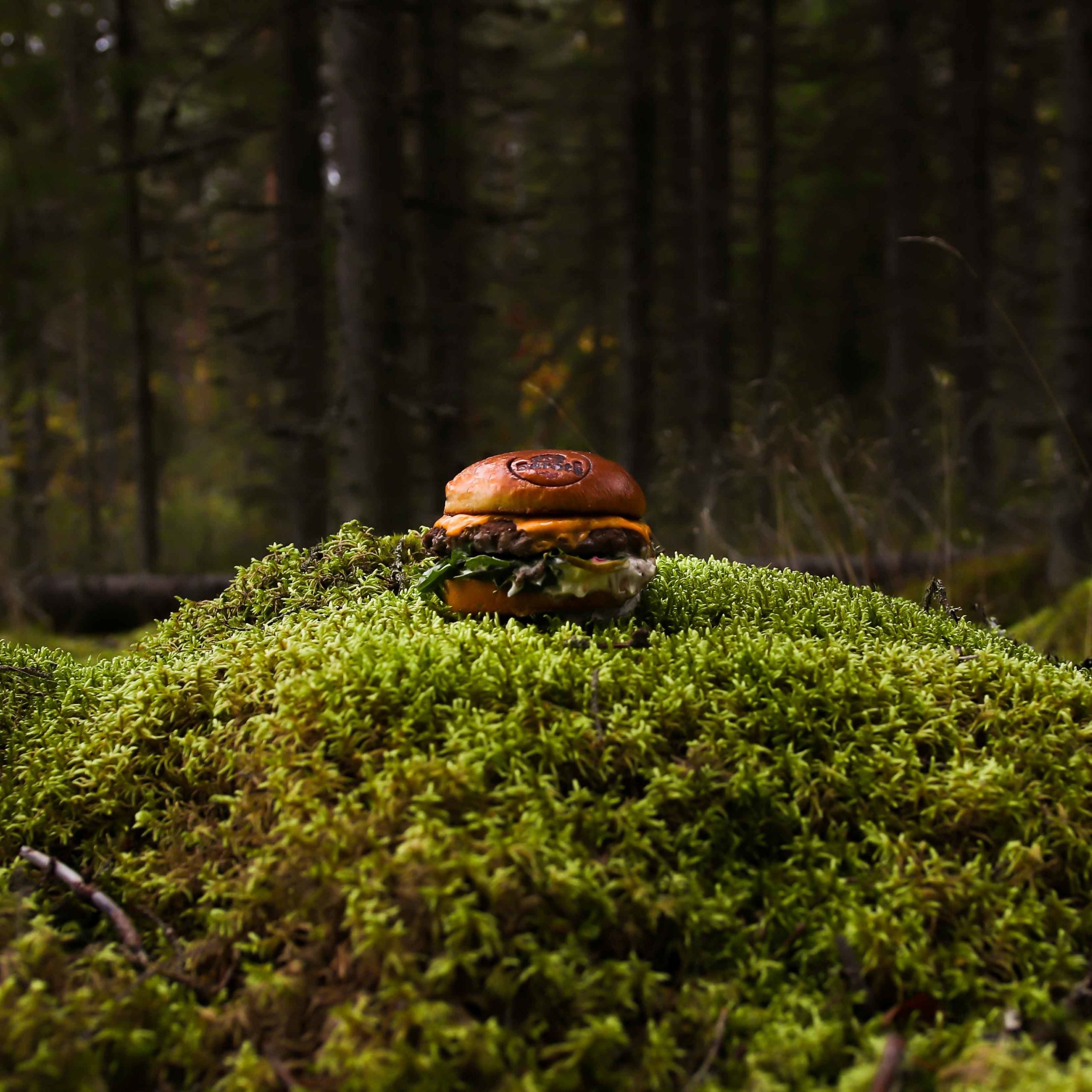 ---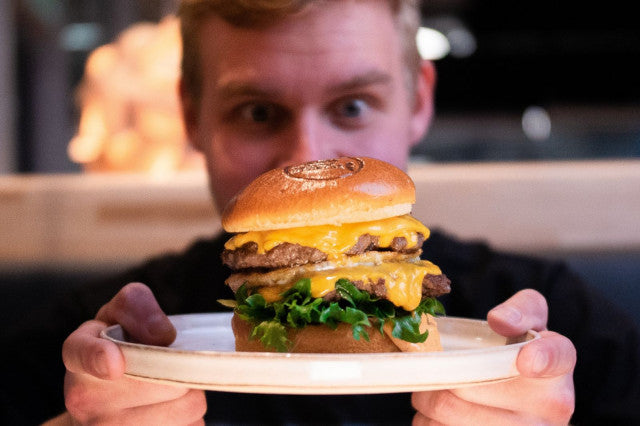 What we have done?

Barot's has opened 4 new restaurants by the end of Spring 2022. During the cooperation, we have been able to grow despite the pandemic. Brancoy has played a central role in the storytelling of the Barot's brand. Together with the chain, we have looked for ways to influence and created implementations based on the company's value choices. The results of our work are reflected in the brand's visual appearance, product images, website implementation and the restaurant's overall appearance. We have also been able to influence target group choices and produce solutions to achieve them.

---
"Today Brancoy is our strategic partner. It was important to find a partner that keeps us up to date with the trends and is capable of providing fast and modern solutions." - Toni Kivilahti