Falla Finland, formerly Ritva Falla, is a Finnish women's clothing brand whose collection of clothes is not only of high quality and finished cuts and details, but also versatile and easy to care for. The roots of the brand go all the way back to 2009, when Ritva Falla released the first collection of the brand bearing her own name. When the founder left the business, they wanted to renew the brand, so in the future the brand will be known as Falla Finland.
With the rebranding, they also wanted to renew other activities. In addition to strong resale, they wanted to increase the share of consumer sales in their own sales channels. In the project, we migrated customers, orders and products from the old Woocommerce store to the Shopify platform and implemented a customer-friendly online store based on the renewed brand look. Our cooperation continues with customer acquisition and Shopify expertise, whereby we continuously improve the sales path.
---
New brand, easier everyday life
With the new brand and clear brand guidelines, we built the processes of online retailer, as well as easily customizable content modules. Based on the site speed, scalability and customer-friendly functionalities of the desired site, the theme we chose was Taiga, where we implemented the necessary customizations in accordance with the brand's requirements. In addition, we helped the customer integrate into the enterprise resource planning (ERP) system they were using, so information flows seamlessly between the systems.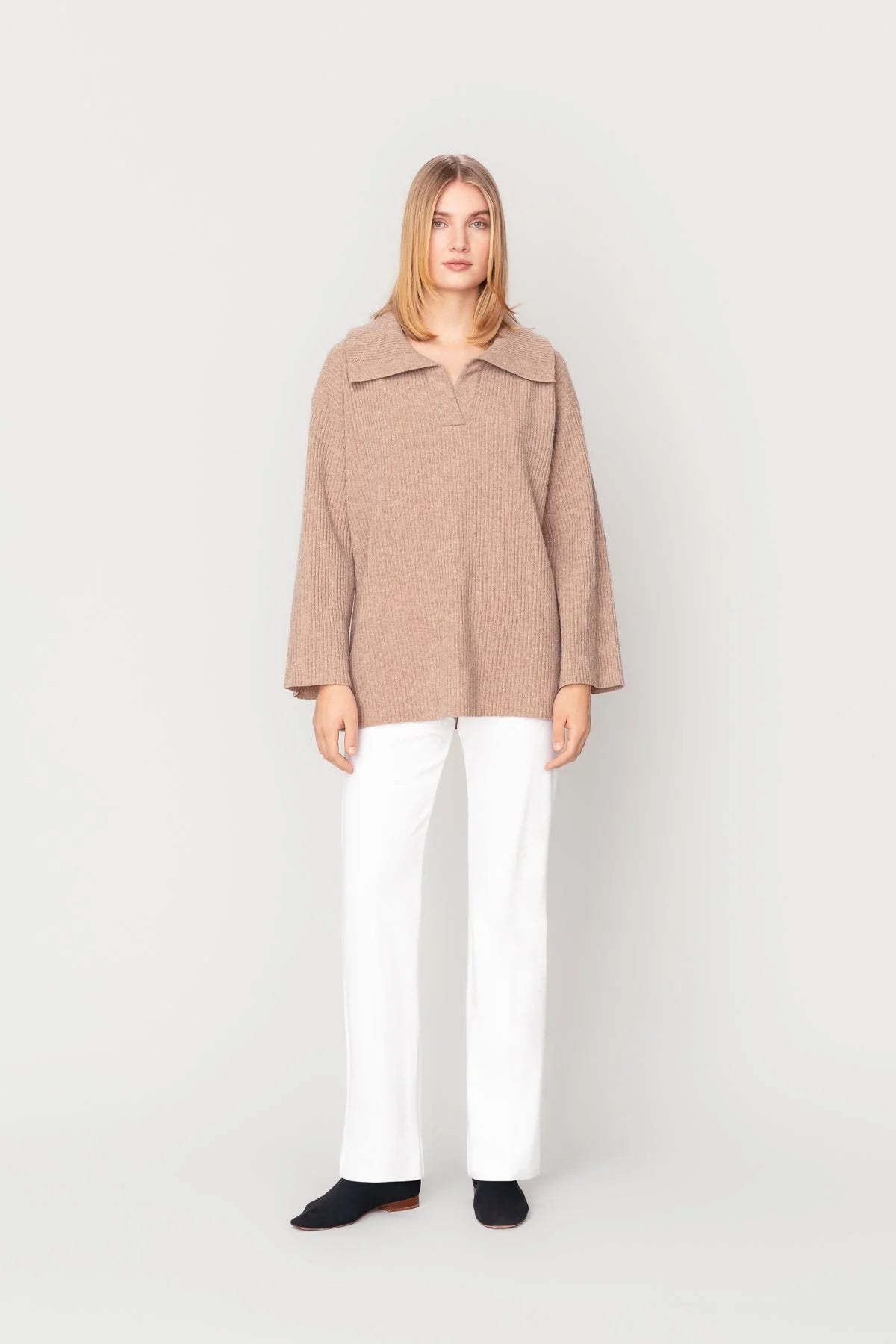 ---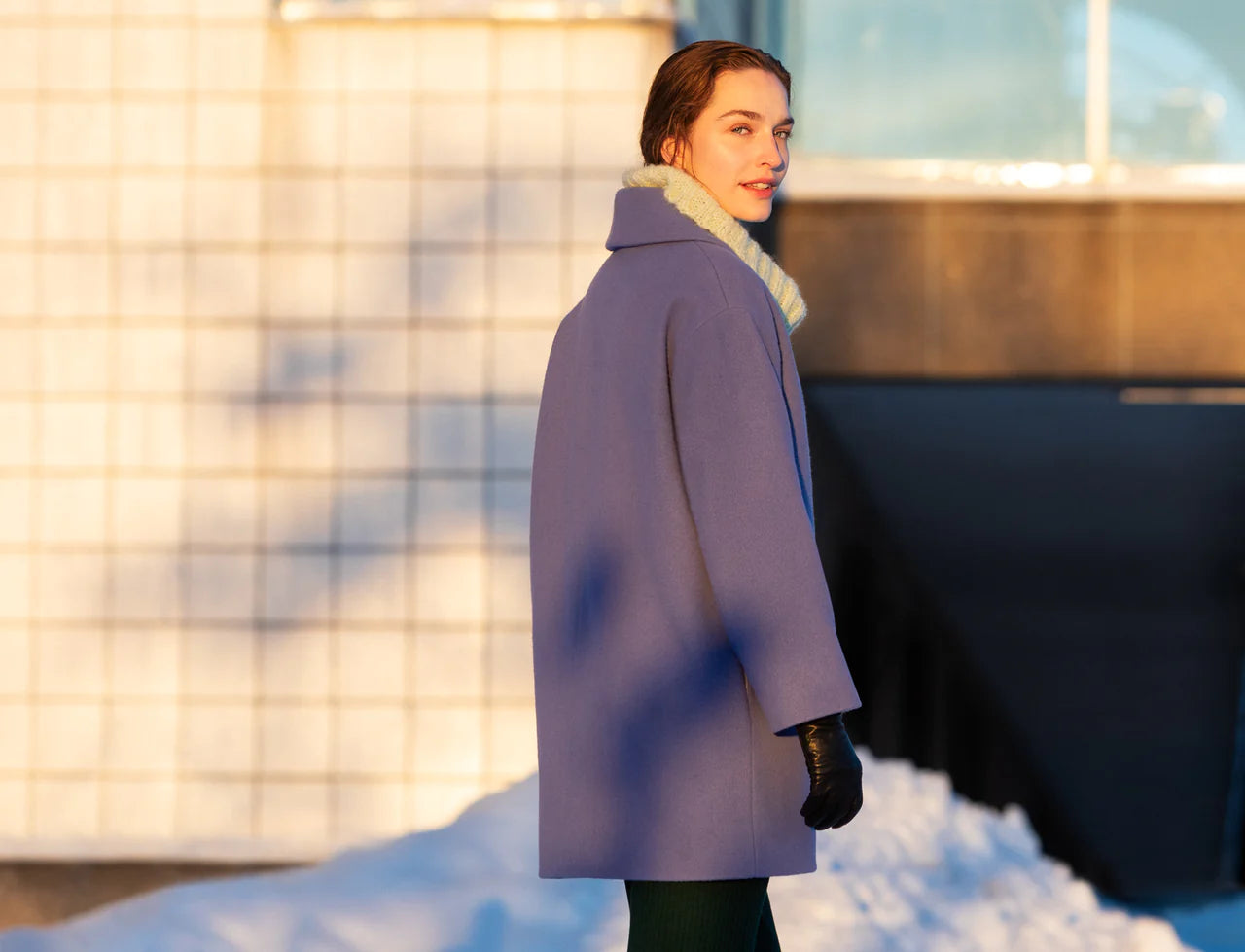 International online store
Falla Finland's retailers can be found in 9 different countries in addition to Finland, all the way from United States to Japan. We also wanted the B2C store to serve international customers, so using Shopify Markets we built a multilingual online store fallafinland.com for the customer and segmented the international customers separately, enabling more personalized customer communication. Thanks to the new Shopify features, the customer can now create market-specific content nimbly without coding knowledge.
---
The goal is joint growth
From the very beginning, Falla Finland was looking for a partner for comprehensive digital sales development. After the project, we will continue our common story with customer acquisition (Meta, Google) and Shopify expert services, where we will bring external customer communication and the Shopify online store closer to each other by simultaneously developing both areas based on data with tools integrated with Shopify.