Gaura Pearls is a Finnish jewelry brand that imports and manufactures genuine pearl jewelry. The jewelry is made of selected ecological and durable natural materials, so the design of the jewelry emphasizes the timeless beauty and longevity created in the Scandinavian spirit.
Shopify enabled Gaura Pearls to develop an agile online store and multi-channel sales for a frequently updated product listing.
---
Where did we start?
Gaura Pearls wanted to renew the visuals and functionality of their online store from the old Woocommerce store to the Shopify platform. An important prerequisite was easy product management, platform development and the possibility of resale.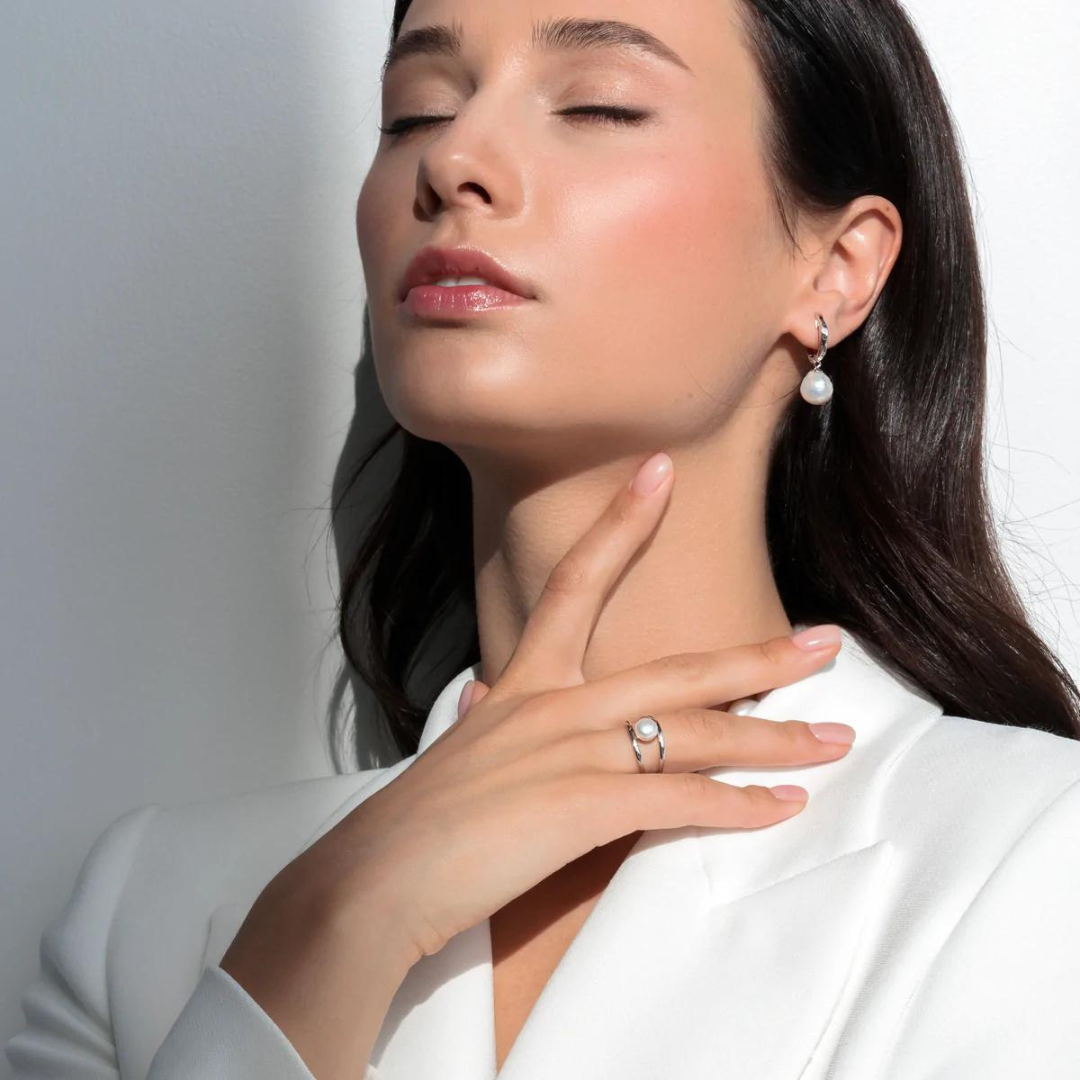 ---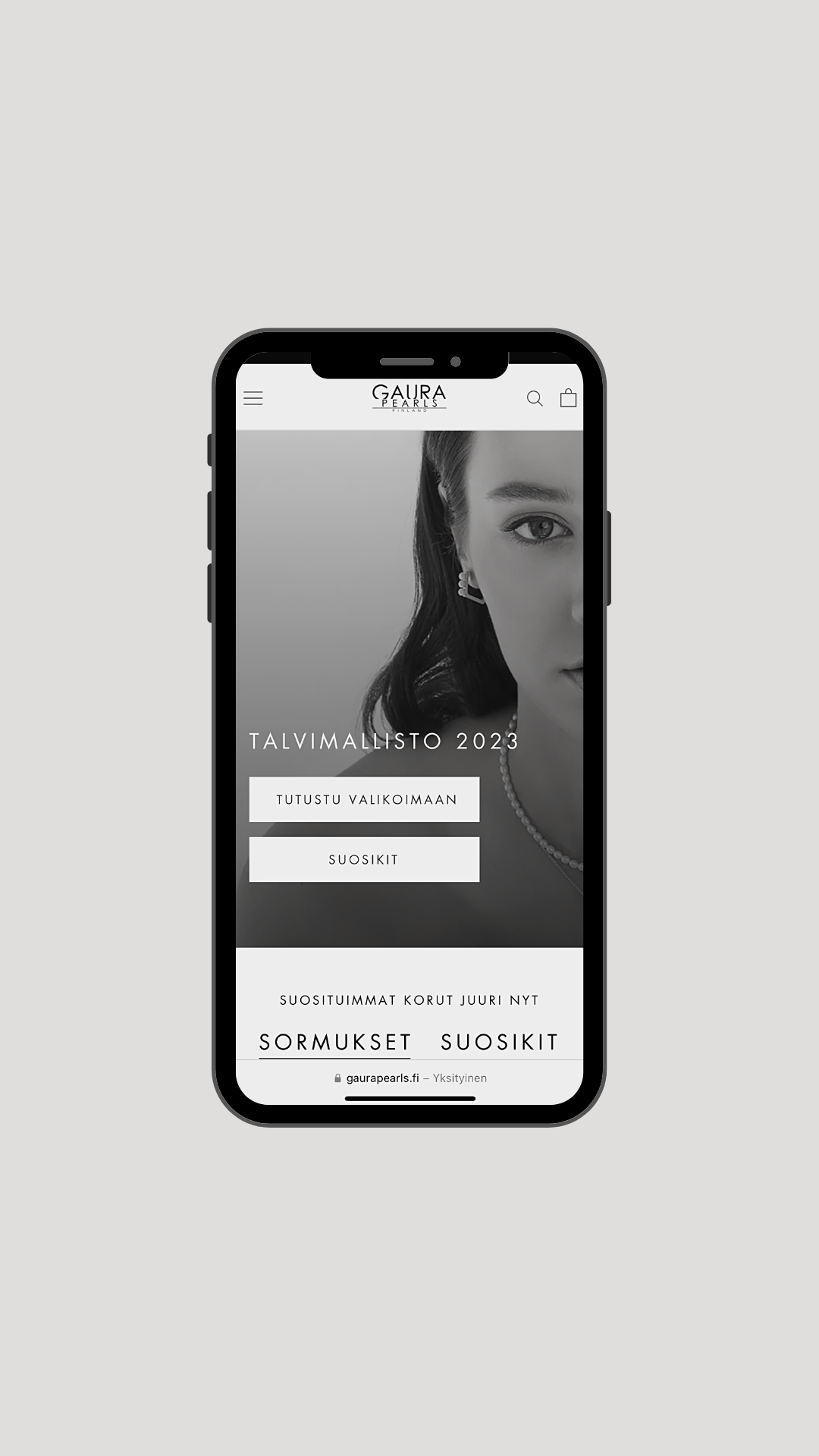 Solution
In the initial situation, we wanted to understand the client's business, goals and established everyday practices. The product catalog in Woocommerce was only a smaller part of the entire manufacturer's collections. The product management and sales processes had to be clarified with the customer and the manufacturer between the systems, so that more jewelry could be sold to consumers and retailers through multiple channels.
We brought the existing products, orders, customers, pages and blogs with their information from the old online store to the new Shopify platform. We designed a customer-friendly store design in line with the customer's brand and a shopping path where the customer can easily navigate and find the products they want quickly.
A password-protected online store was built for the retailers, from which they can order the products using the retailers' own price list and make agile new orders based on previous order data.