Hulluna.com is Finnish expert sports shop. As the name suggests, Hulluna has a passionate attitude towards sports, offering the highest quality and customized solutions to the customer's needs, from skiing, cycling and running enthusiasts all the way to competitive athletes.  
---
Problem


Hulluna.com was initially known as a locally expert sports store. The service received from the brick-and-mortar store has always served customers well, but the D2C business had not kept up with the brick-and-mortar business. Hulluna wanted to take the D2C business to a new level, where the online store and the brick-and-mortar store work together as versatile as possible, and the platform's ability would always enable growth beyond the borders of Finland in the future.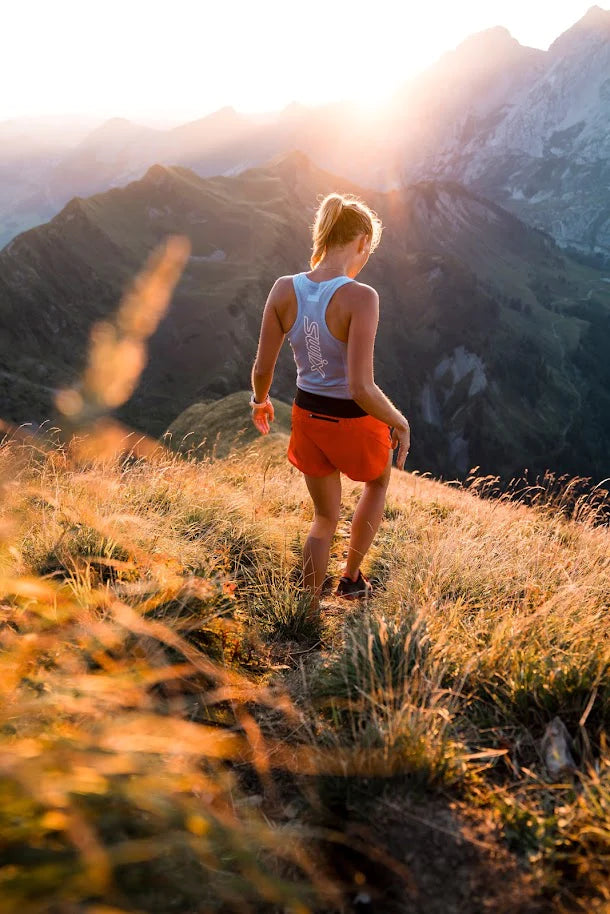 ---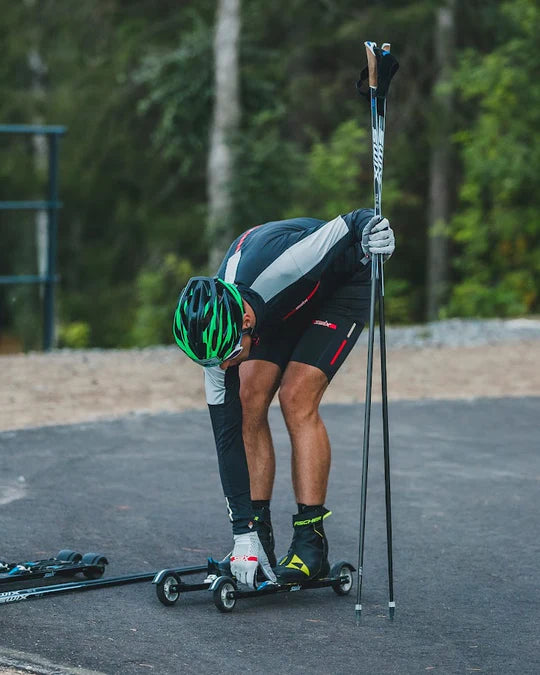 Solution


We established a new Shopify store for Hulluna.com, where the Shopify POS system was implemented to maintain the inventory of the warehouse and to analyze the data from one platform. We migrated the products of the old store to the Shopify platform and created a large number of new products in cooperation with the customer and the customer's retailers.
 
On the site, we focused site's visual customer experience and functionality. We focused on making the customer's daily life as an online and brick-and-mortar retailer as easy and agile as possible. What was important to us in the end result of the project was that the customer should have more time to develop and innovate rather than fixing errors and necessary functionalities. In the future, we aim to develop the site's functionality and online customer service to become more versatile and more active together with the customer.