Pomar is a Finnish shoe brand and manufacturer with a rich heritage spanning three generations. Founded in 1960, the family company takes pride in its Finnish heritage, intricately woven into its product offerings. Through a unique combination of design, quality, and a profound understanding of Nordic conditions, Pomar delivers a casual yet luxurious style that resonates with its users.
The company, has an international online presence and an extensive network of Nordic resellers, operates on the Shopify PLUS platform. This case study showcases Pomar's journey in upgrading their existing, intricate online store to Shopify 2.0, with a focus on enhancing the user experience and implementing brand-specific customisations in collaboration with their team.
---
Why Update to the Shopify 2.0 Theme?
Pomar aimed to revamp their online presence by transitioning to the Shopify 2.0 theme to elevate the customer experience. Their existing solution had proven challenging to maintain due to various applications, and a decline in technical performance necessitated improvements. Shopify 2.0 offered a solution to modernise the site, harnessing its latest theme features to enhance performance and facilitate future development. Thus, upgrading to Shopify 2.0 addressed the issues faced by the old site and paved the way for improved performance, customer experience, and sustainable growth.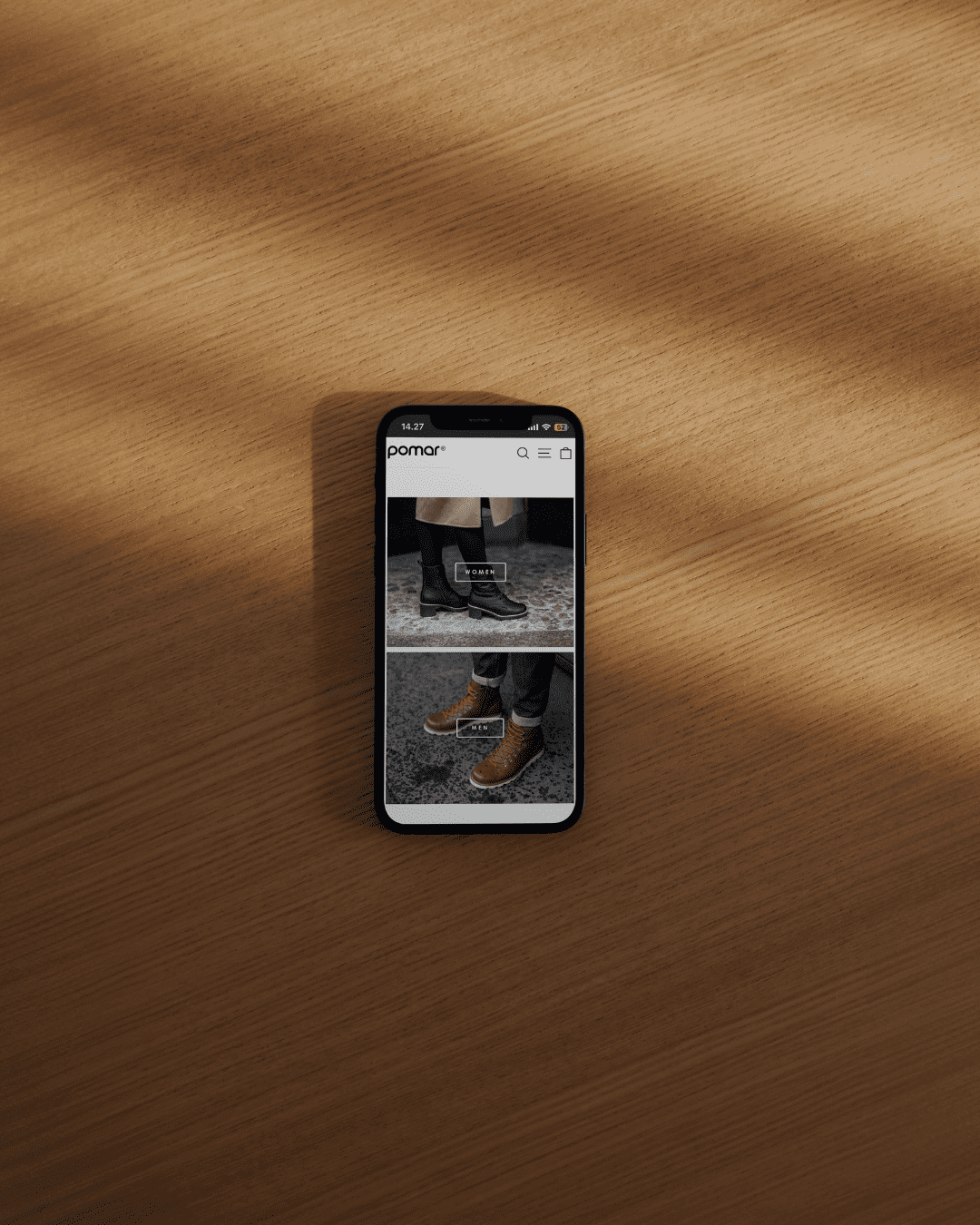 ---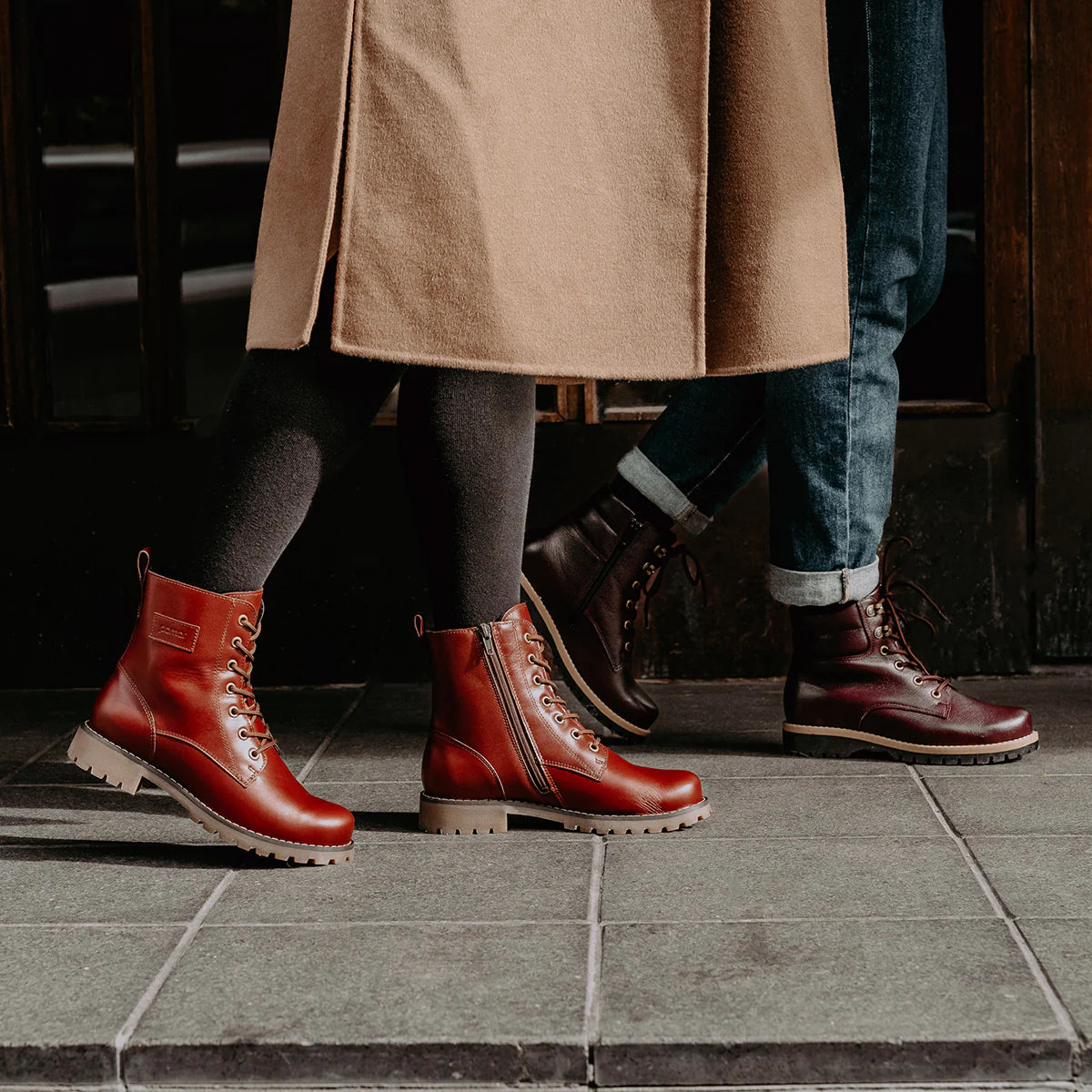 Streamlined Brand-Specific Personalisation
The previous theme had undergone extensive customisation over time, which had contributed to performance issues and development complexities. To address these challenges, we meticulously catalogued the site's customisations and application functions. This allowed us to design a solution that seamlessly integrated data from third-party tools into the site, making it more manageable. Redundant applications were removed, and essential customisations were implemented based on customer analysis. The result is a site with comprehensive product information, an intuitive shopping journey, and quicker access to the right product information, significantly enhancing the user experience.
---
Simplified Everyday Operations and Scalable Growth
With the Shopify 2.0 update, our client gained access to a plethora of new features and improved user-friendliness. The 2.0 theme, coupled with built-in functions, empowers the client to make future site developments without requiring coding expertise, simplifying day-to-day operations. Furthermore, product information can be presented in a more personalised manner, making purchasing more convenient. A faster, technically efficient site not only boosts organic visibility but also enhances the conversion rate. Advanced features and functionalities free up more time for meaningful business development activities, making the path to scalable growth clearer than ever before.

In essence, Pomar's transition to Shopify 2.0 mirrors the very essence of their brand – a fusion of casual style and everyday luxury. This journey has not only revitalised their online presence but also amplified the overall customer experience, setting the stage for long-term success.