Prounicon is a Finnish Family Business concept that serves its own, internationalising and strategic change providers. Not everything you can find, but companies with the right motivation to grow.
---
Where all started?

The idea for the new brand look started with Pekka Kovanenen's old business card. From a time when international relations were created face to face and meeting people in person. There were no instant messaging, no hands-free calling, just mere personal relationships with other people.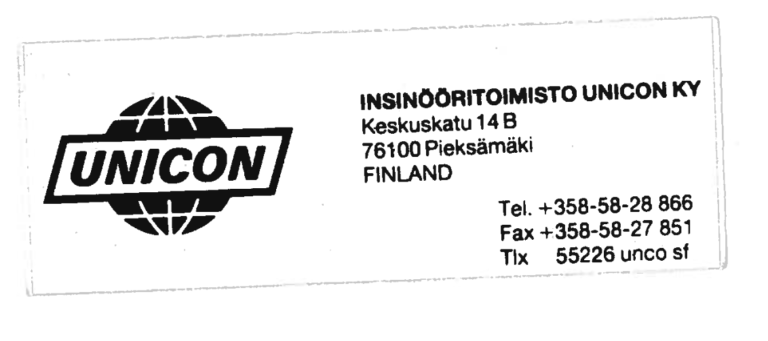 ---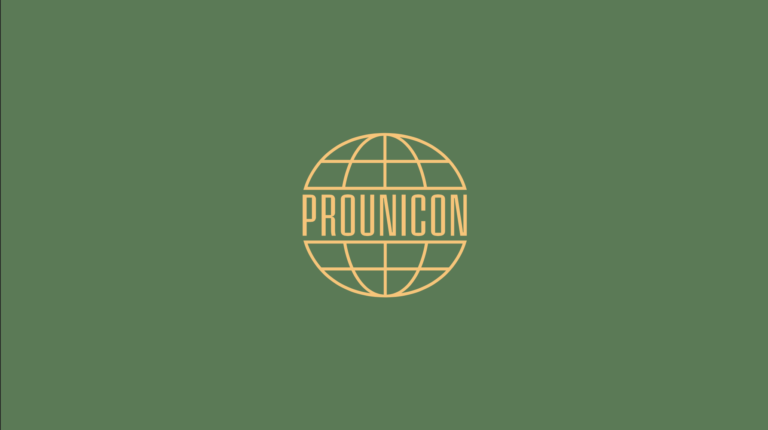 Solution

The creation of Prounicon's identity began with a joint workshop meeting, which defined the value base for creating a new identity. Not only did the company want to impress with word choices or high-quality reference stories, but people with personalities who appear in an interesting world of images were also wanted to be included in the brand image. As a result of the collaboration, Brancoy implemented a completely new brand look and customer-friendly website for the company.