Tapio Anttila is an internationally awarded Finnish furniture designer. Responsible and functional home interior furniture made from natural materials create stylish and versatile solutions for many homes.
Brancoy was selected as a partner because Tapio Anttila wanted to find a long-term partner and a platform that can create an easy-to-use and scalable online store and the related marketing automation - without limiting creativity and customer experience.
Together with the client, we set out to design a sustainable and integrated business architecture with tools, from which the Shopify consumer online store was selected as the first and most important development target.
---
Elegance and functionality also visible on the onlline store
The stylish products manufactured by the brand create surprise with their functionality. We wanted to bring the versatile purpose and functionality to the web with versatile image and video content, from which customers can easily learn new things about the product and buy the product with inspiration.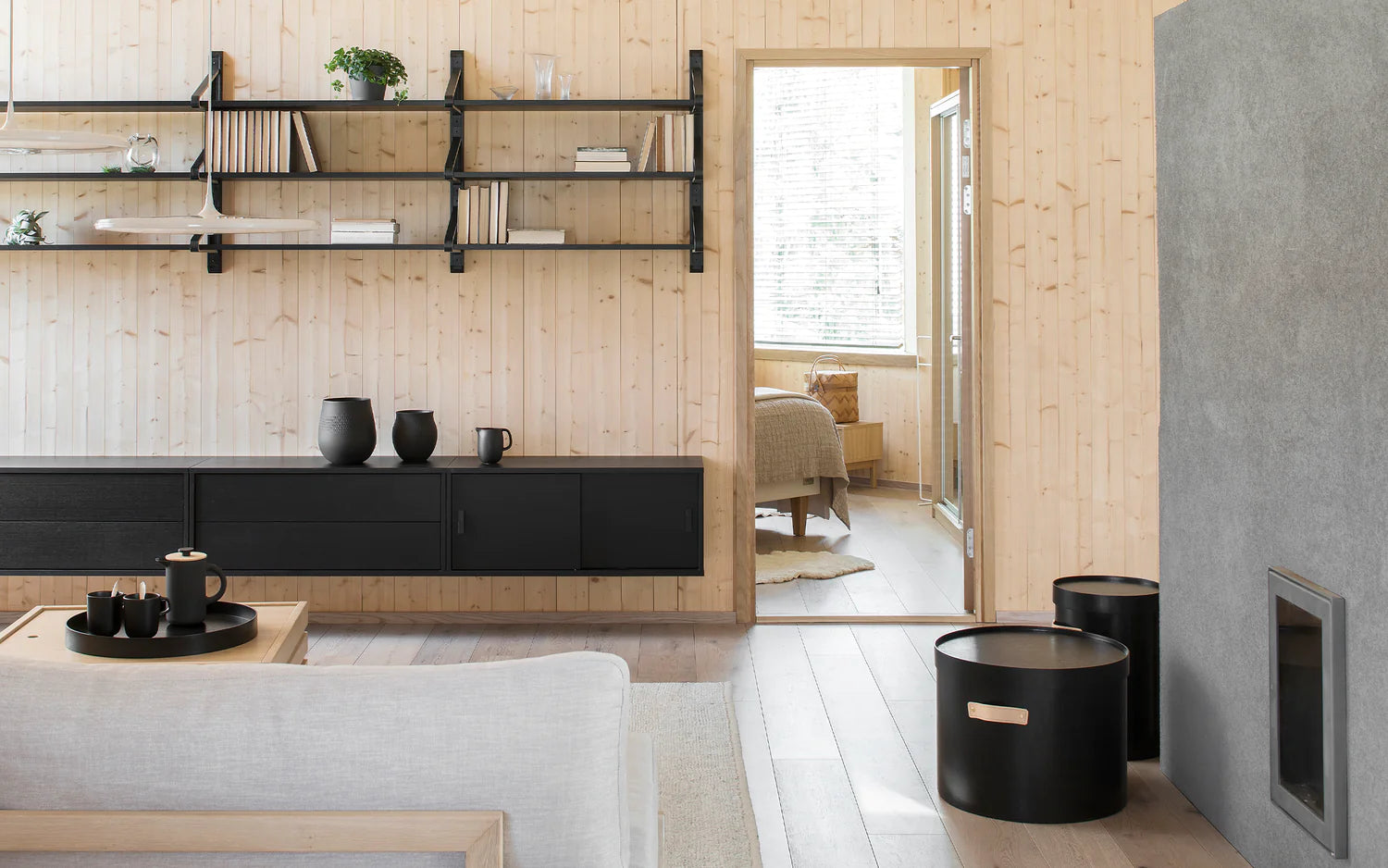 ---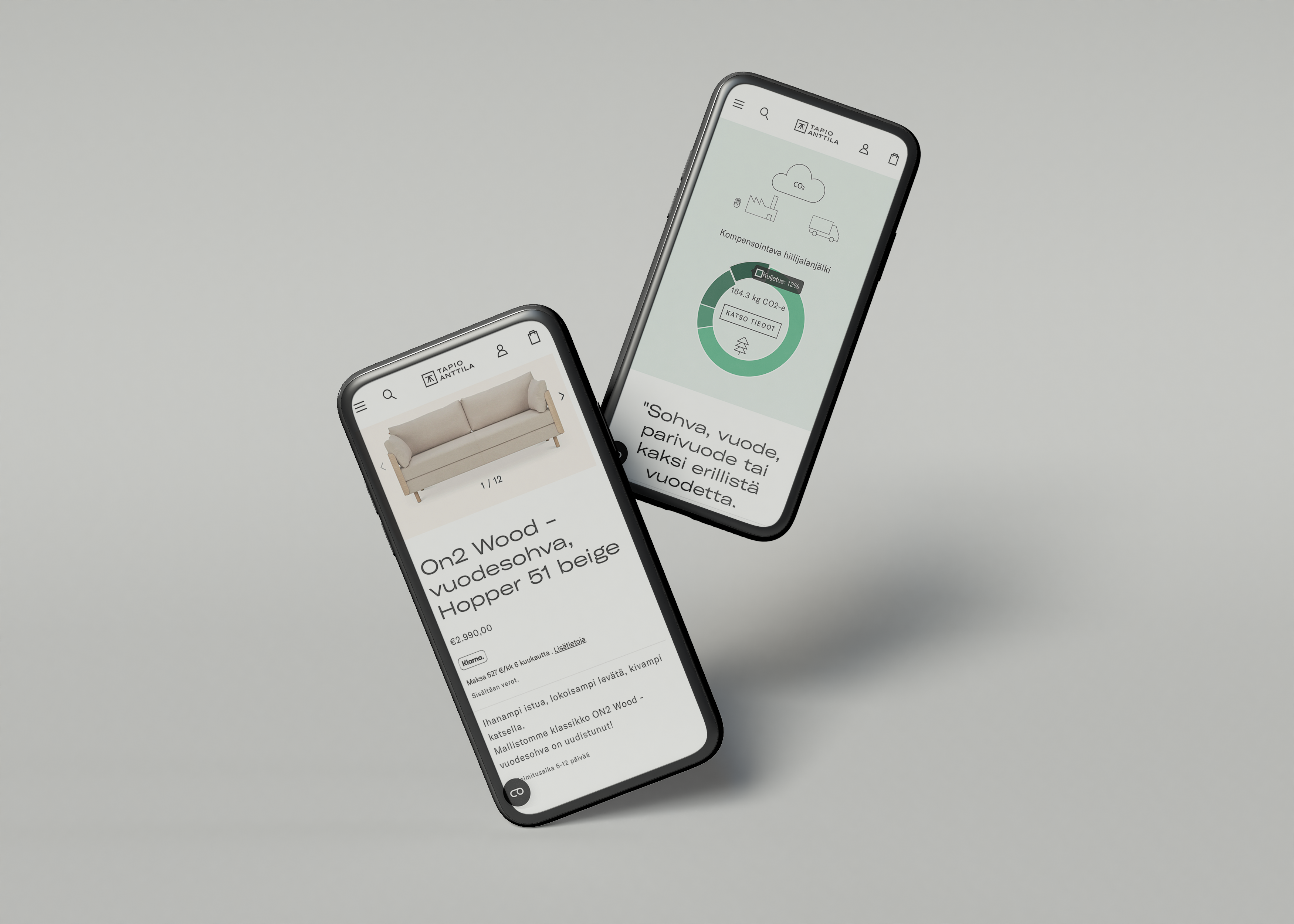 Product page and mobile view at the center of implementation
Carefully planned website and customer experience were built to be experiential, especially with the mobile view in mind. The versatile use of the products and comprehensive product information were fully customized using metafields for the product page in accordance with the brand's requirements.
---
Growth and partner platforms
We integrate sales and marketing channels into the Shopify platform. Tapio Anttila's selection includes many accessories and products related to the decoration of entire rooms. With the marketing tool Klaviyo, we can automate and personalize customer communication for different segments, where customers receive the most up-to-date news and guidance factual content to support experiences.