Kaluste Marsalkka, a Finnish furniture store, offers a range of both Finnish and international design products. In addition to their online store, Kaluste Marsalkka is known for its exceptional customer service in its physical store in Mikkeli. According to customers, 'It's worth traveling from the capital region to Ville and Sanna's store.
As a follow-up to a previously completed Shopify migration project, we have strengthened our collaboration in customer acquisition and sales development. Our growth partnership has been ongoing for six months, and the results are excellent!
---
Objectives
At the beginning of our collaboration, we set goals for a six-month period. These goals were:

1) Increasing brand awareness and reaching new potential customers.

2) Increasing traffic to the online store cost-effectively.

3) Clear communication and interpretation of analytics. During our collaboration, we collected data and experiences that served as the foundation for further development of digital marketing.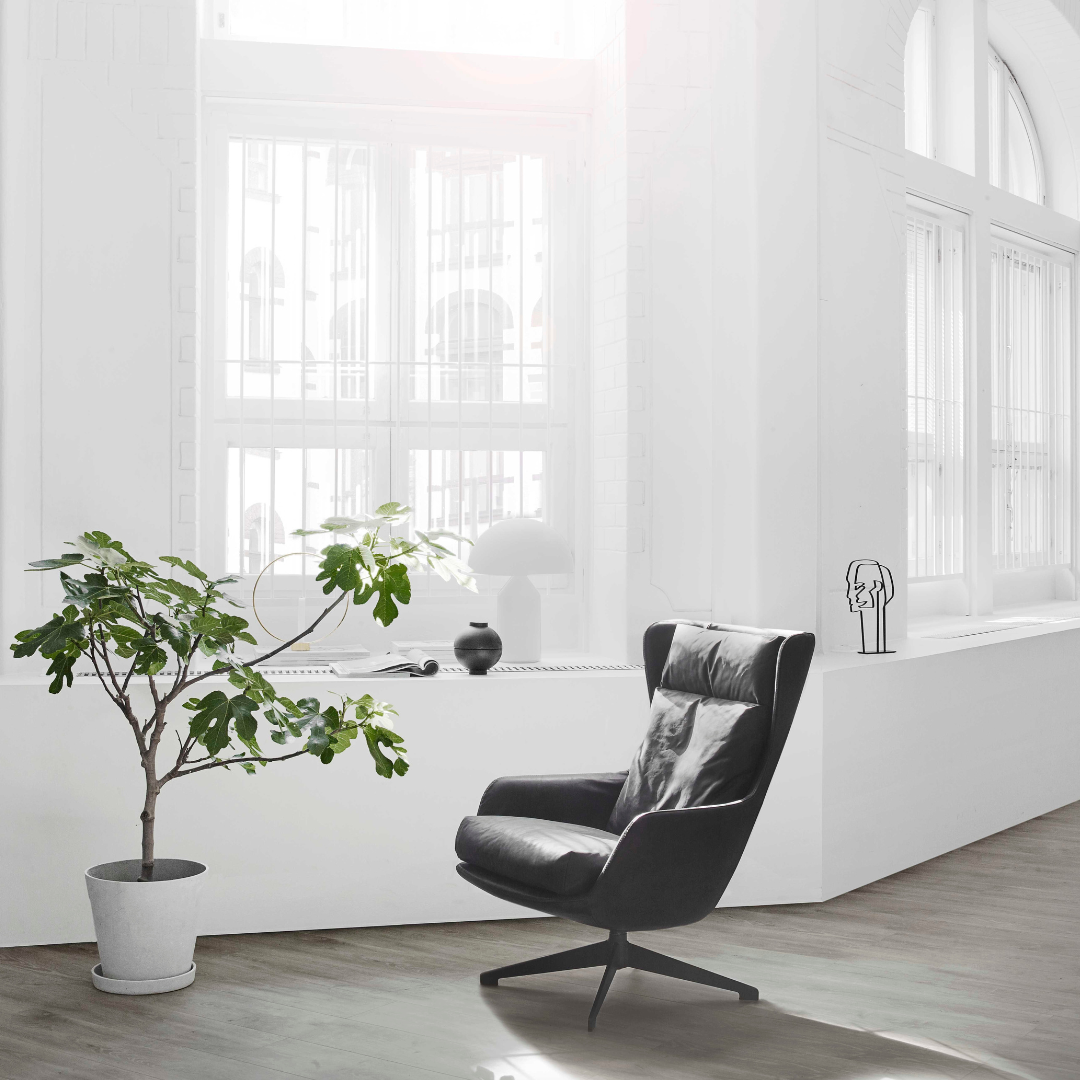 ---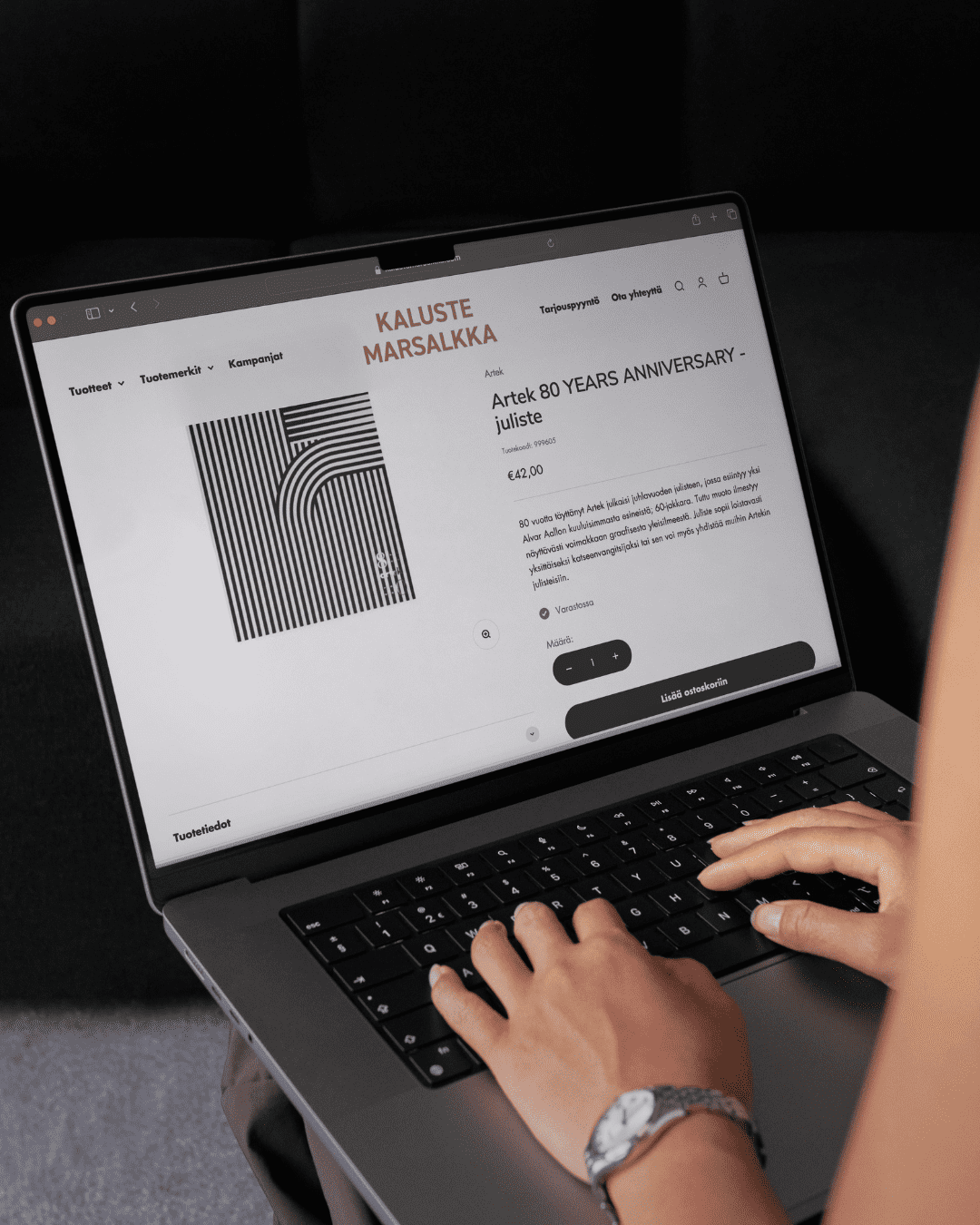 Approaches
Our collaboration relied heavily on good communication through our project tool. We met once a month to review campaign and online store reports and to plan the steps for the coming weeks. At Brancoy, we aim to respond to the customer's needs. During our collaboration, we noticed that Kaluste Marsalkka needed support in content creation, so we decided to collaborate on creating content in the future.

'After implementing the Shopify platform, we have noticed that we simply have more time for core business development in addition to basic tasks.'
---
Results
Services: Meta, Google Ads, content creation


Meta's channels Facebook and Instagram have been with us from the beginning. We have successfully increased the click-through rate of advertisements by 78% and reduced the cost per click by almost 60%. The number of visitors to the online store has almost tripled during our collaboration. We have also started Google marketing during our collaboration.


Learnings and Next Steps
Based on the collected data, our intention is to continue the strategic development of digital marketing. Our collaboration is taking the next step. In the future, we will take care of customers at different stages of the sales funnel with the help of Meta and Google, as well as with the newsletter application Klaviyo and proactive development of the Shopify ecosystem. We will report again in six months on the results we have achieved!"!