About us
Our vision is to be a pioneer in digital commerce.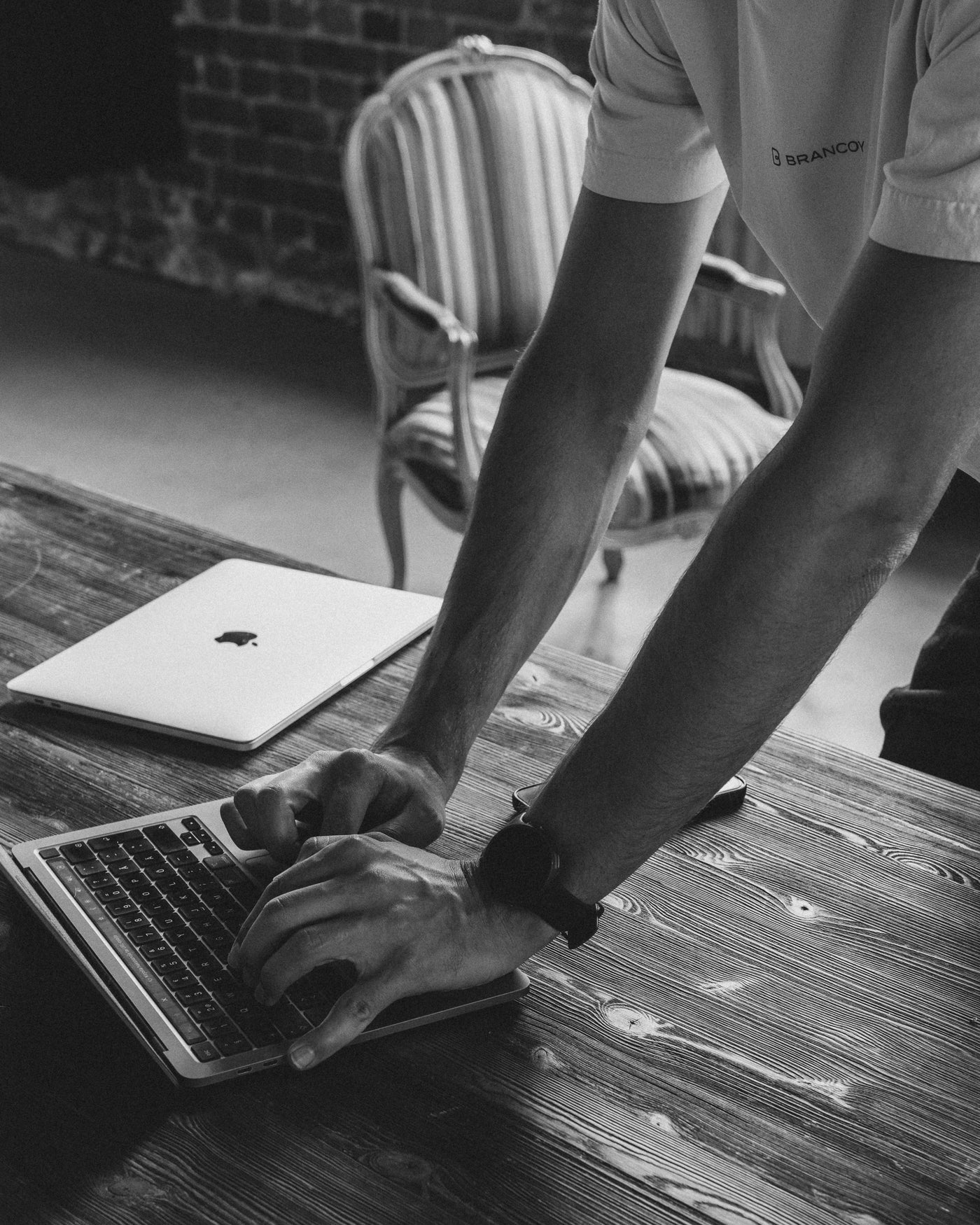 Vision
Our vision is to be a pioneer in digital commerce.
We are one step ahead of others: we develop digital trading proactively and always based on data.
As a Shopify partner, we always manage and provide our customers the newest functionalities of the platform.
We see and exploit the endless potential of our customers.
We are a partner that inspires and gets inspired, grows and fosters.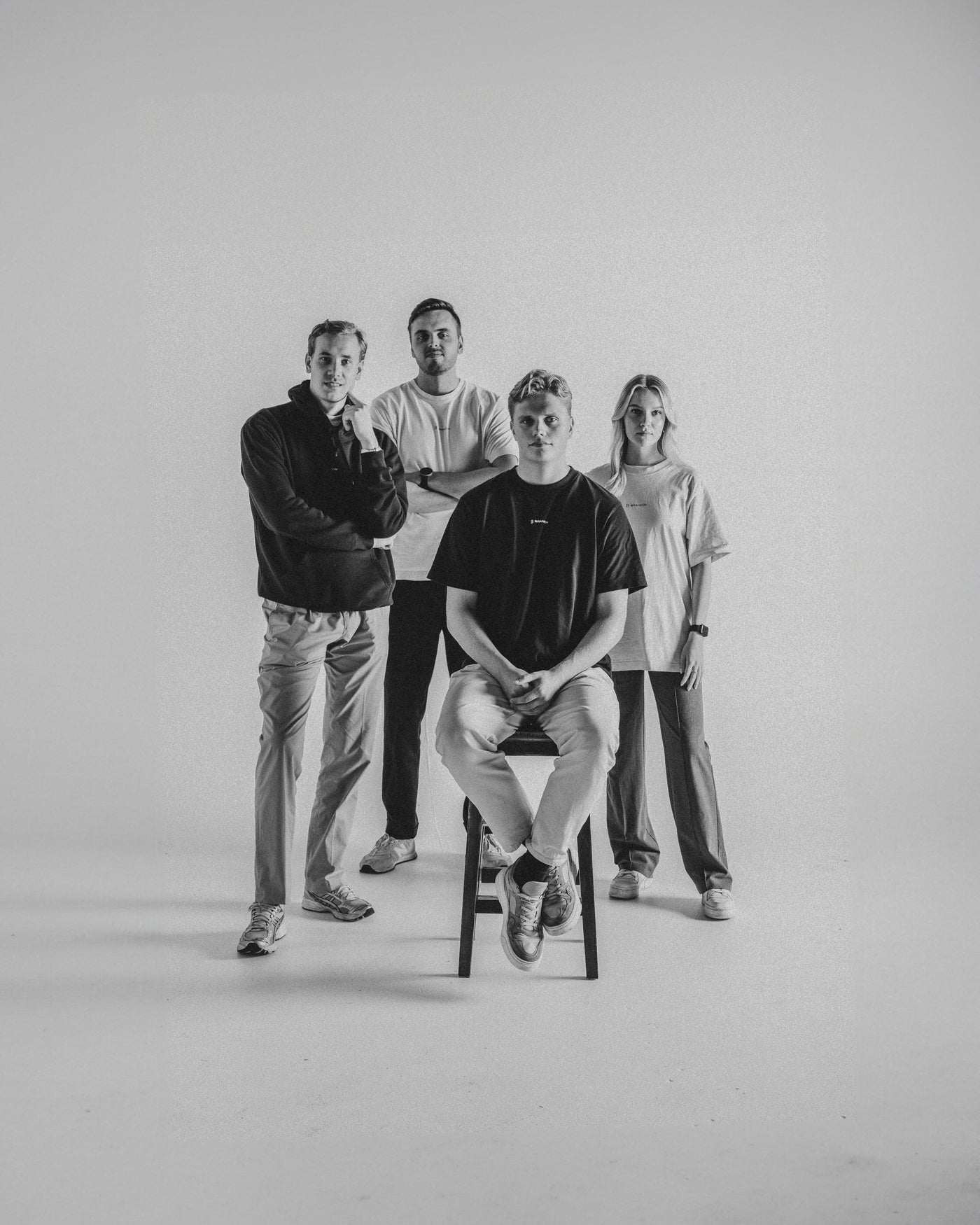 Mission
We help people face and grow in multi-channel commerce.
We help companies to sell better and more premeditated with the help of a functional commercial strategy.
We know the different sales channels and bundle them into one easily manageable entity with the help of Shopify.
We make online business easy to understand.
We create – together with our customer – a selling brand and store that enables business growth and internationalization.
Everything we do is based on a deep understanding of the client's business.
Future of Commerce
Online Store 2.0:Experiences and Smoother Everyday Life
A future online store is something completely different than just a store in online. It is personal service regardless of time and place; it is a place where products are easy to find, shopping is smooth, the user interface is distinct, and the customer experience is thrilling.
It is cloud computing, various sales channels, an innumerable amount of information, continuous data mining, non-stop development based on data and surfing on the crest of current trends.
The online store of the future is an application that can be found in the merchant's pocket, whether he sells his products to customers or retailers, and despite of where he sells them: in brick-and-mortar stores, online in a store or on marketplaces or pop-up sales points.
We help our customers to connect all trading data and utilize it in building a new generation digital commerce and customer experiences. We understand the needs of the online retailer, seller, marketer, and the consumer. Above all, we understand the business behind every euro.
Partners, not clients
Our customers' goals are our goals – we achieve them as a condensed team.
Endless potential
Each of us has potential that we can endlessly exploit.
Lifetime learners
A rolling stone gathers no moss. Only by learning new can we grow and renew.
Good Coyship
We are more than colleagues. We are a community that gets excited, succeeds, and thrives together.