Careers
We believe that what is good for people is good for business. We are supported by versatile opportunities, active learning, clear career development and motivated people.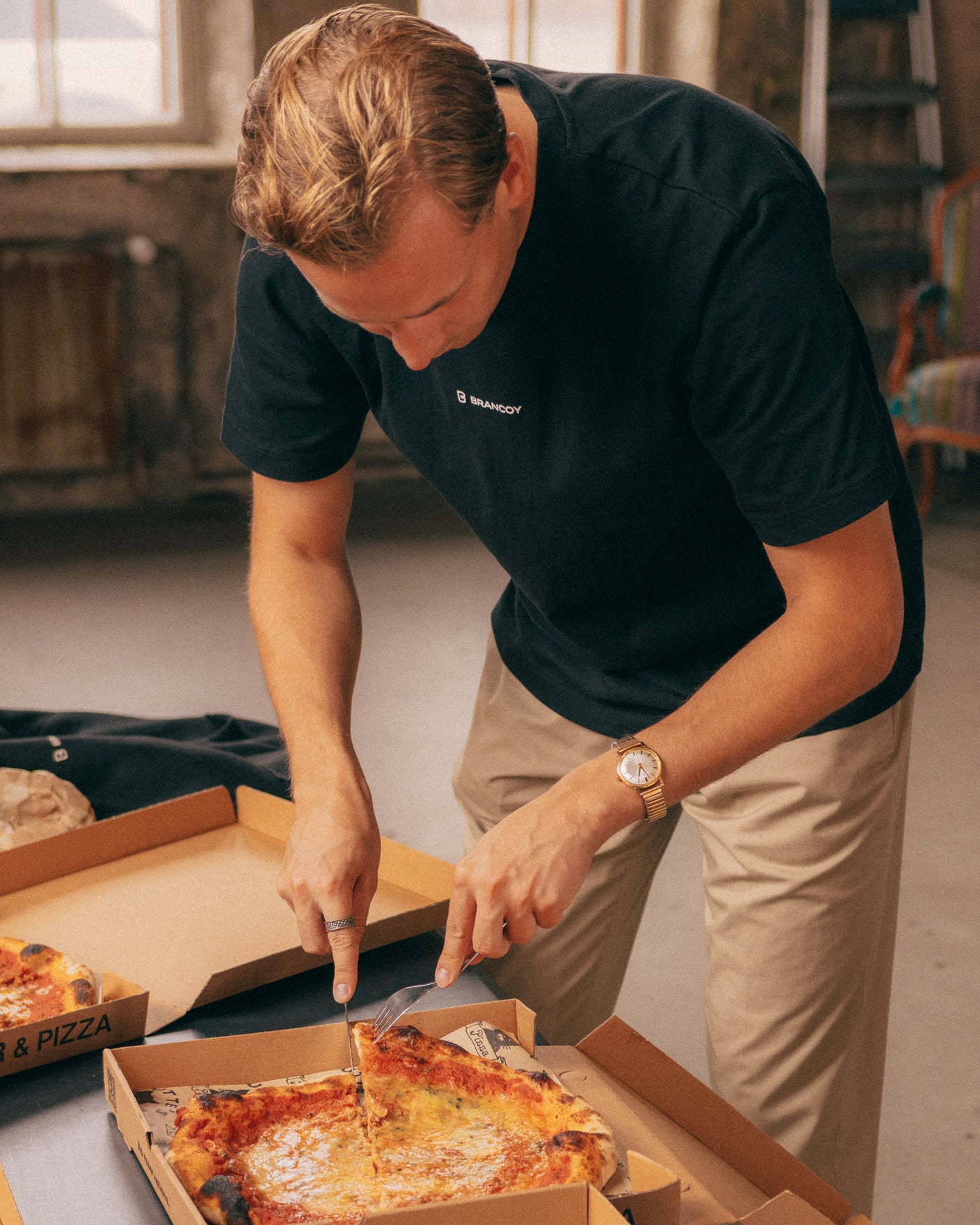 What does Brancoy offer?
We are a youthful and rapidly developing office. Our growth brings new meaningful customers and the opportunity to develop your own skills. As a Brancoy employee, you can truly influence your own work and the company's functionality. We take a relaxed approach to remote working, but we also value working together and offer the opportunity for it. We provide you with modern tools and systems so that you can succeed in your work in the best possible way.
In addition to domestic companies, we work with foreign clients, so you can also make an impact internationally. Brancoy's strength is working together, and we build our own growth in close interaction with our customers. Teamwork and positive self-transcendence drive us towards new goals and customers.
Growth goals require systematic and hard work - without forgetting fun. We want to make sure that our employees feel good both on working days and in their free time.